PROFESSIONALITY
AND EXPERIENCE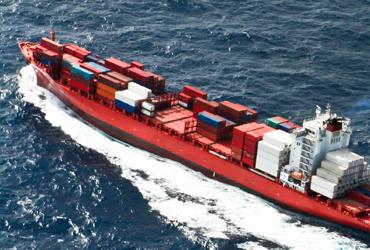 Loral Shipping Agency is a dynamic company which, thanks to the experience and availability of its staff, has succeeded in a short period of time in growing and becoming well-known throughout the Italian and international shipping world.
24H assistance
7 days a week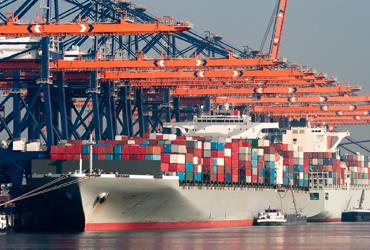 As much as technology can give a valid support, we are more and more convinced that, especially in a sector like the maritime one, nothing can replace human work: operations in all ports, seriousness, knowledge of the territory, professionalism and assistance every day 24 hours, make Loral Shipping one of the most reliable shipping agencies in Italy.
ALWAYS
BY YOUR SIDE
We offer a 360° service, dealing with ship handling, delivery or reception of goods, assistance to the ship and its crew, sanitary and customs formalities, keeping you constantly updated and responding to all your needs in real time.
WHO
WE ARE

Over 30 years experience

Loral Shipping Agency can offer a complete service on trump, liner, passenger and tank vessels.

The excellent network with local authorities and service providers allows us to offer a wide range of services to support the Agency activity such as vessel freight, loading and unloading services, custom formalities, cargo inspections with daily reports

our
services

full coverage

Loral Shipping Agency is able to assist vessels in all Italian ports thanks to our network throughout the country, ensuring efficiency and precision in all the different phases of the ship trade.

experienced staff

Our staff will follow your vessel by taking care of all the relevant procedures and following her in real time, from when she arrives in port until her departure.
PORTS
Venice - Marghera port
Located in the industrial area of Marghera and directly overlooking the suggestive Venetian lagoon.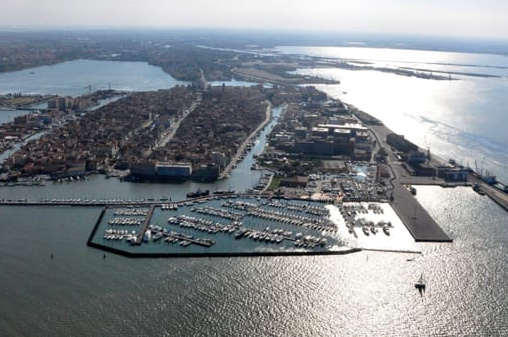 Chioggia port
Located between Pellestrina island and Sottomarina, is the southernmost access to the Venice lagoon.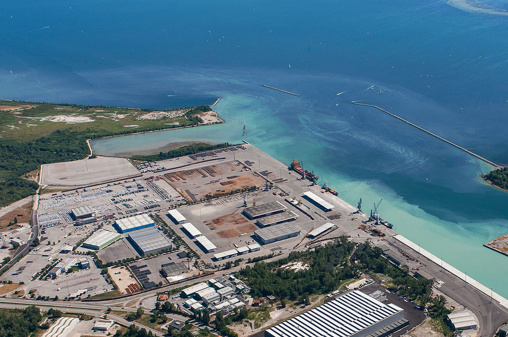 Monfalcone port
The Port of Monfalcone is the northernmost port of the Adriatic Sea and the closest to the center of Europe.